Top Quality Engineered Products & Unbeatable Service
In the spring of 2005 Midlantic Supply, LLC was formed. We are currently certified and doing business in New Jersey, Delaware, Virginia, North Carolina, and New York with pending certifications in Pennsylvania.
As a SBE,WBE and DBE, we target contractors and municipalities that encourage set aside work. We also work with a handful of sales people that we have developed relationships with over the years.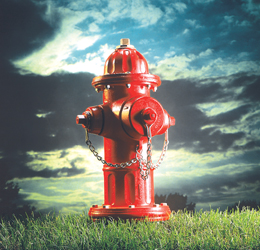 At Midlantic Supply we supply construction and utility contractors throughout the Mid Atlantic region with top quality engineered products and unbeatable service. Midlantic Supply has been building relationships with manufacturers and customers for years.
Minority Participation Support
Do you need Minority participation support for your project?
We are your solution in the Mid Atlantic USA Geography. We support DOT and Port Authority projects, as well as other public and private construction projects.
We offer an in-stock collection of water, sanitary sewer, and erosion control items. Midlantic Supply is your source for quality products from respected manufacturers at competitive prices.
Midlantic Supply carries top quality products from such manufacturers as: Mueller, Hancor, North American Green, Hanes Geo Components, Griffin Pipe, Propex Fabrics, JCM Clamps and Couplings, EBAA Iron and over 300 other quality suppliers.
We also provide engineering support through an experienced and knowledgeable staff of inside and outside sales professionals.